Our Social Responsibility
POSB Run 2017
Jointly organised by POSB and People's Association, this is the largest charity kids run in Singapore.
At PCS, we recognize the importance of educating and developing the young and we are proud to have sponsored the registration fees for our employees yearly. It is part of the People's Association Community Development Fund (PACDF), a registered charity under the Charities Act and has been conferred Institution of a Public Charter (IPC) status.
What is the POSB PAssion Kids Fund?
Managed independently as part of the People's Association Community Development Fund (PACDF), the fund is a registered charity under the Charities Act and has been conferred Institutions of a Public Character (IPC) status. The fund supports children (0-16 years old) and have benefited over 320,000 children through 75 character programmes/events since 2011. More than $5million has been used to support these programmes.
Run for a good cause. Run for Kids!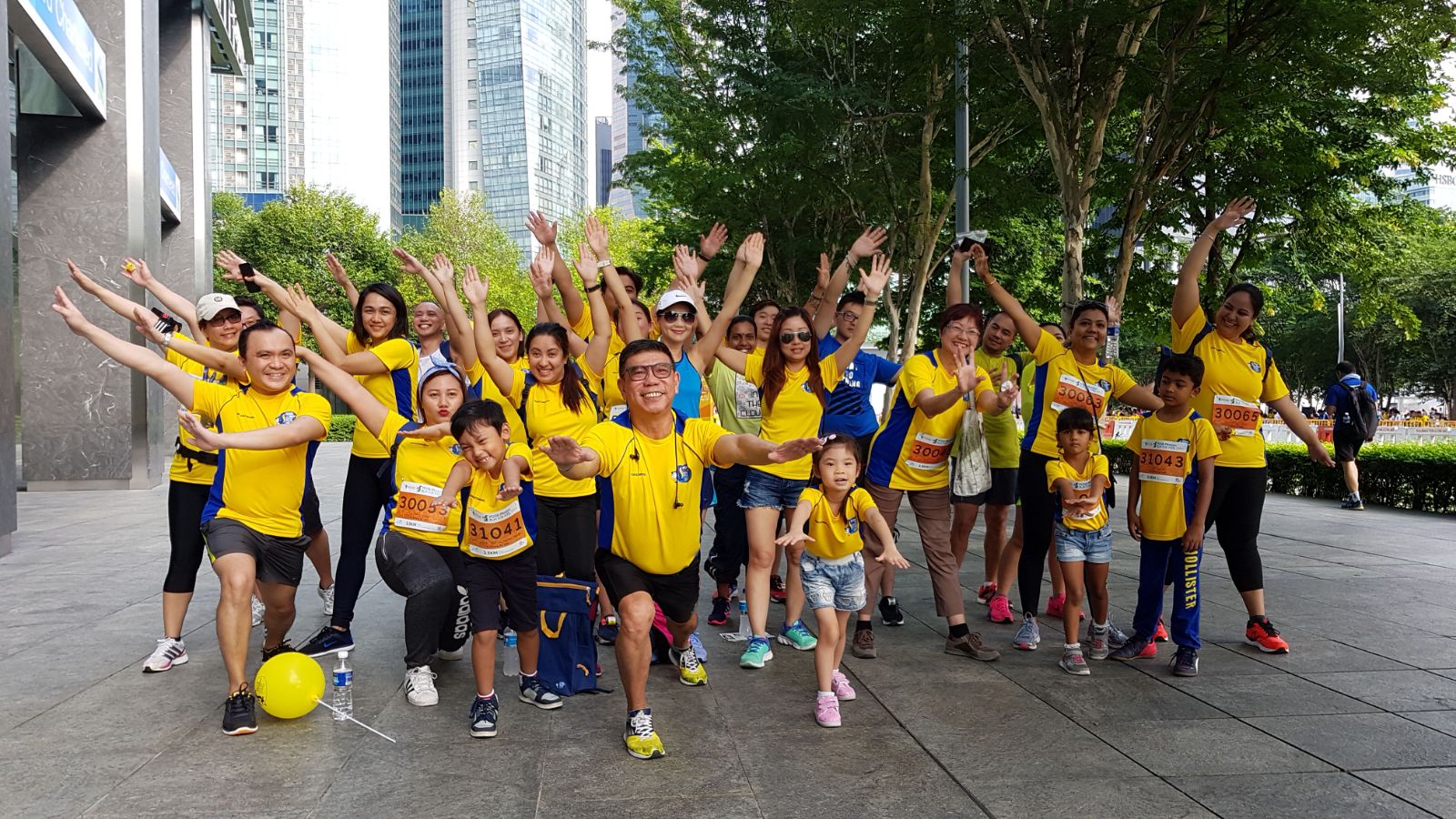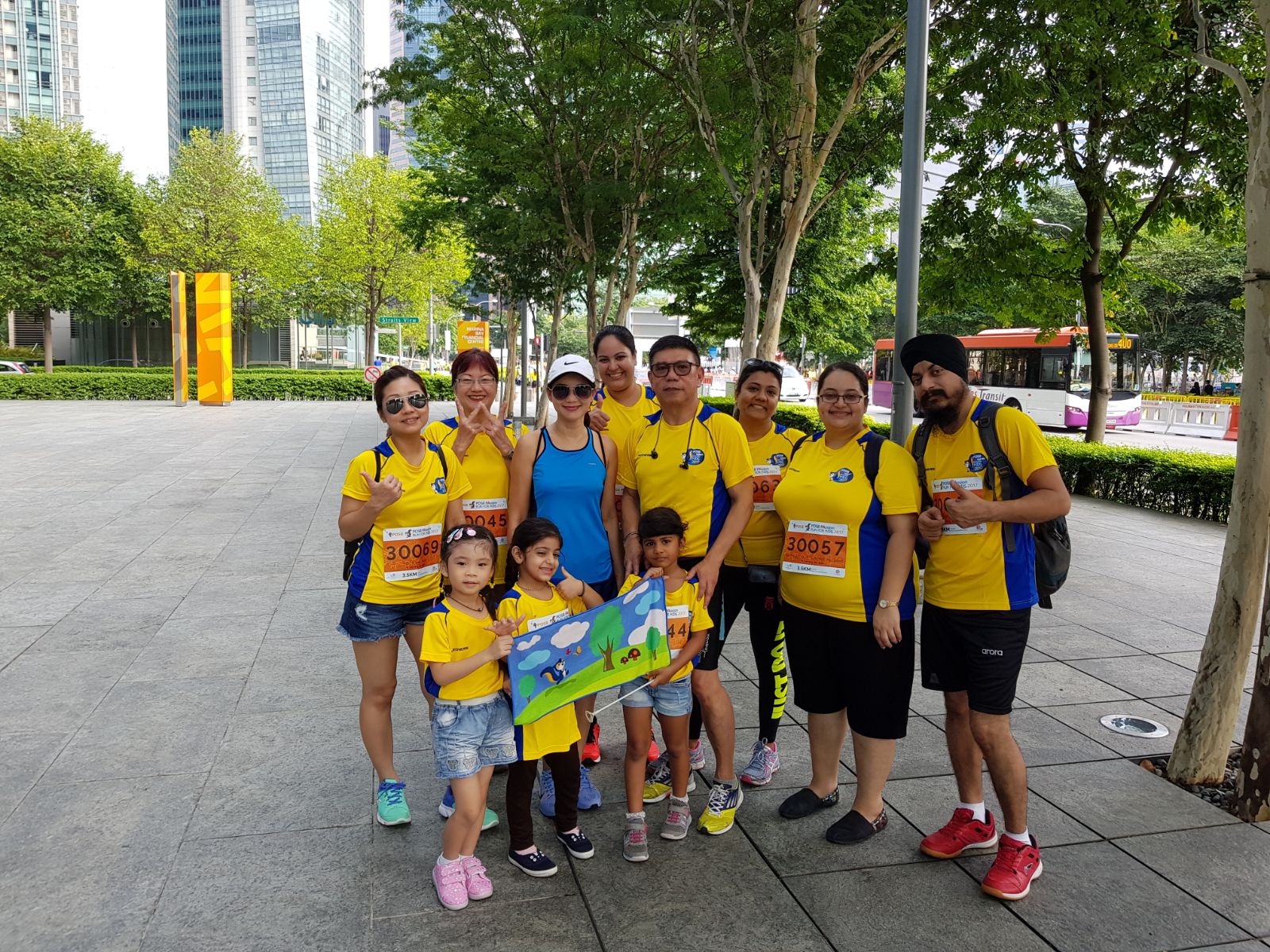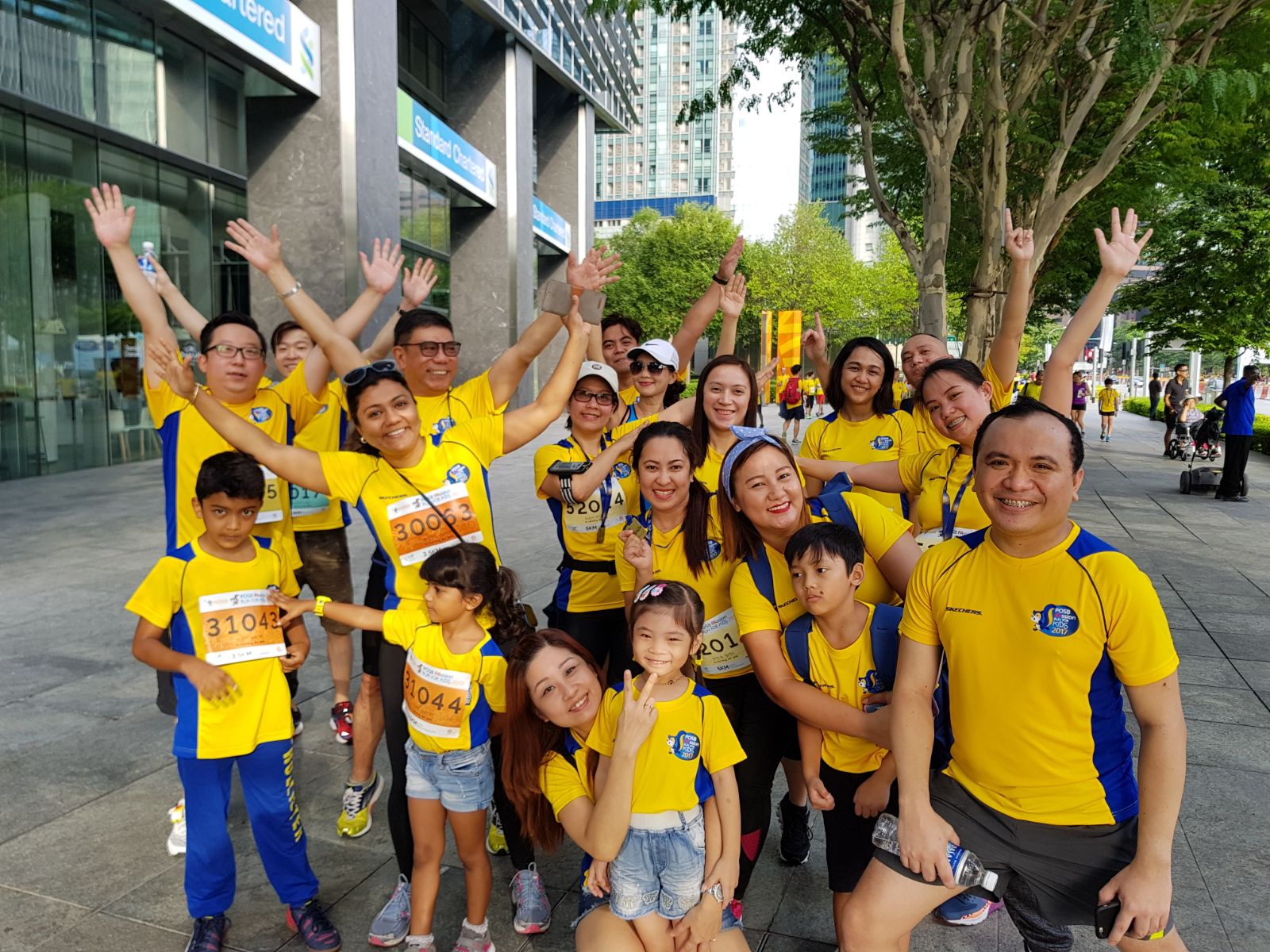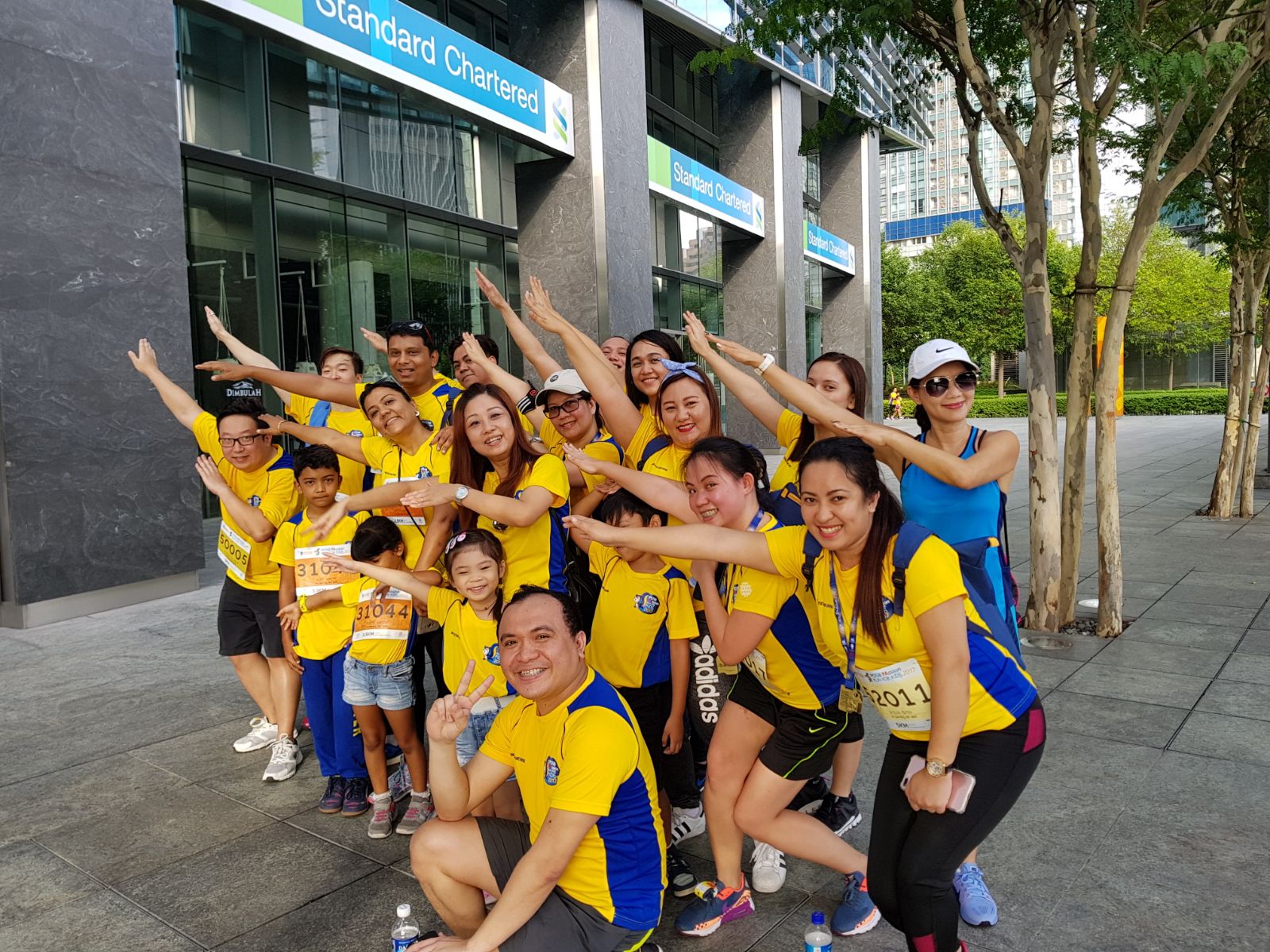 POSB Run 2016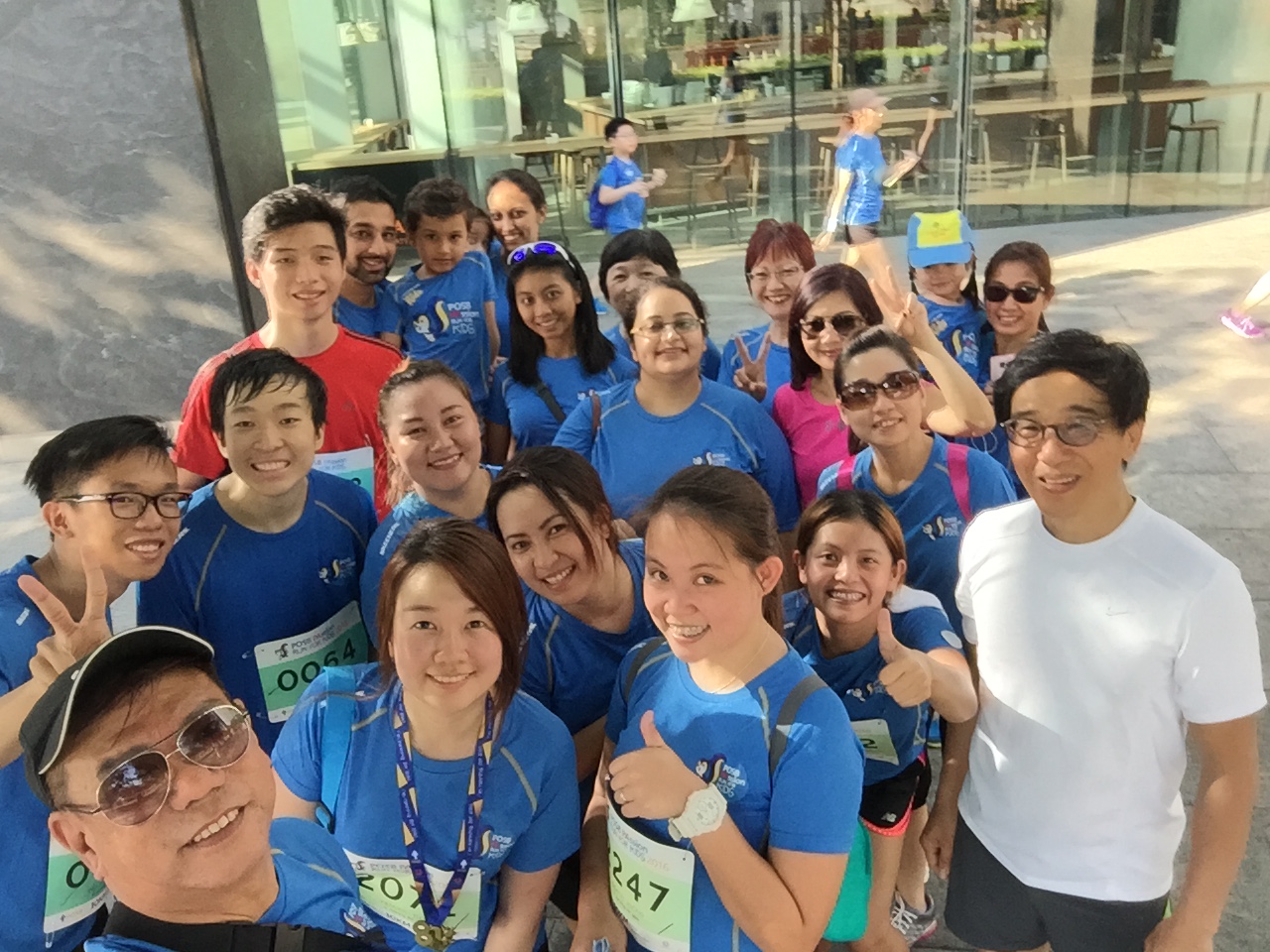 Enabling Employers Network (EEN)
Enabling Employers Network is an alliance of like-minded employers who seek to champion and advance the employment opportunities for People With Disabilities (PWDs). The network's members come from a variety of industries that already engage PWDs as part of their workforce, and they make every effort to help advocate their employment among their industry peers.
PCS is proud to embark upon giving opportunities to "People With Disability" (PWDs), as we firmly believe that every human being deserves the equal right to work, with fair employment benefits and in an environment in which they feel comfortable. Our office is designed with an open-concept layout to accommodate wheelchairs and the more senior employees of our work family.
In recognition of our efforts, we are honored to have received from Enabling Employers Network the Enabling Employers award in both 2011 and 2012. We will continue to support PWDs and our community-at-large in order to ensure the success of diversity in the workplace.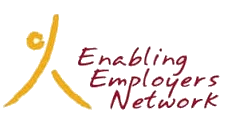 Singapore Children's Society
With the children of today the future of tomorrow, PCS is delighted to lend a helping hand in supporting Singapore Children's Society, and honored to have participated as one of the  "1000 Enterprises for Children-in-need 2012". Singapore Children's Society protects and nurtures children and youth of all races and religions. Established in 1952, its services have evolved to meet the changing needs of children. Today, they operate nine centres island-wide and offer services in six categories: Care-giving, Community, Developmental, Preventive, Public Education, and Remedial.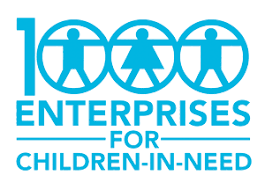 Project Dignity
Started in October 2010, Dignity Kitchen is Singapore's first hawker training school for disabled and disadvantaged people. In our modern society, the handicapped and elderly are facing greater challenges when it comes to competing in the job marketplace. Dignity Kitchen gives on the job training and places their graduates in jobs so that they can have hope for better futures, better lives and better opportunities to be successful in their own right.
The primary objective of this initiative is to serve the elderly who are mostly left to fend for themselves in their silver years. Opportunities for outings are few and far between. Many elderly folks who belong to the low income groups do not have the financial means to head out to have a well-balanced meal.
PCS is proud to have been part of this initiative, having sponsored a "lunch treat" for the elderly in March 2015. Being a service provider to the healthcare sector in Singapore, we recognize the importance of giving back to society and will always actively promote this culture.