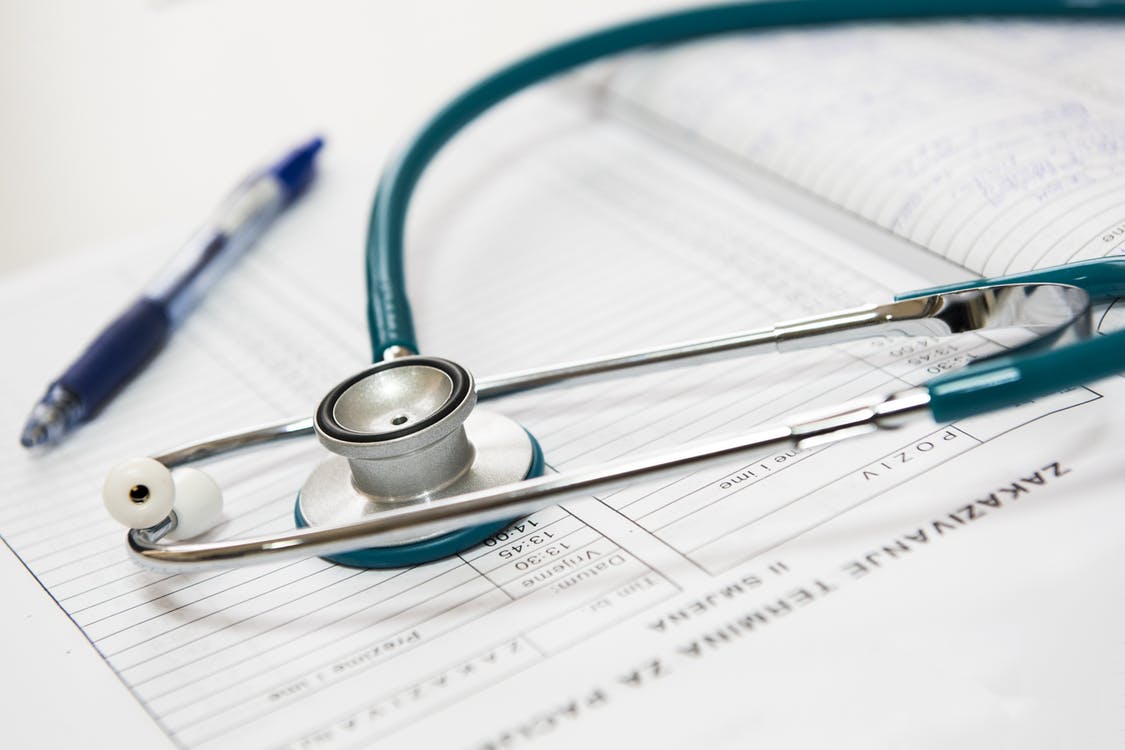 In comparison to the financial portfolio, PCS has categorized the healthcare services portfolio into what we call "Debts of necessity". Whilst maintaining the same stringent standards, our specially trained collectors adopt more of a service consultancy and advisory option.
Dealing with patients and their families, our collectors are trained to be both understanding and empathetic. They are also experts in the different medical assistance schemes in their own right.
Leveraging on advanced technologies and processes such as our core debt collection system and the Smart Field Collection System, PCS is proud to be the principle agency serving public healthcare agencies.