Founder and Managing Director
If you have to do it, then do it right the very first time!
Andy Chan has been the Group Managing Director for Pinnacle Concept Group of Companies since its inception in 2008. He has over 30 years of experience in the consumer credit industry with credentials that are widely recognized by the consumer banking community in South-East Asia.

Andy Chan is one of the founding members of the Credit Collection Association of Singapore and was also voted as association's President in 2017.

Before founding the Pinnacle Concept Group of Companies, Andy Chan held several senior executive positions at DBS Bank, American Express International, HSBC, Bank Danamon Indonesia, Standard Chartered Bank (Singapore, Indonesia and Brunei) and, most recently, OCBC Bank as Global Head of Unsecured Lending and Credit Cards.

He is among the founding batch of Chartered Marketers in 1989 with the Chartered Institute of Marketing, UK and holds an MA, Communication Management degree from University of South Australia and an MBA degree from California Coast University. In addition he has attended senior executive programs with London Business School, "Creating The Future", in 1999, The Wharton Business School, "The Leadership Journey – Creating & Developing Your Leadership", in 2007 and, more recently, in 2012 with Chongqing University (China) and Business School of Sichuan University (China) under their International Business Fellowship (iBF) Executive Program. He is a firm believer in helping, coaching and motivating people to bring out the best in them. He is an enthusiast and a strong team player with a genuine commitment to group dynamics and partnership.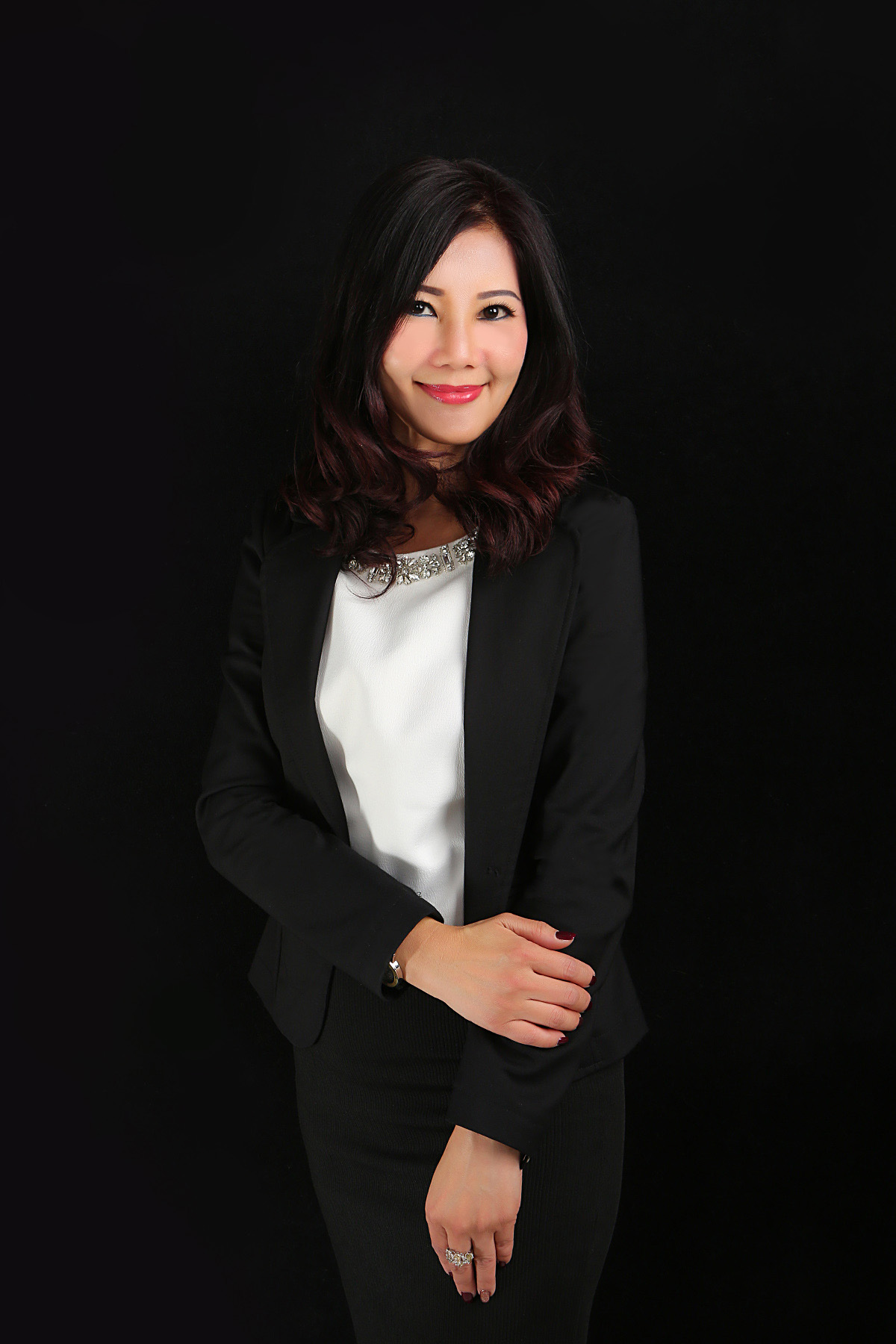 Vice President - Human Capital
Compassion and wisdom are qualities of the true nature.
Adeline Yong joined PCG in 2009. She is Group Manager of the Human Resources Division of PCG. She is responsible for all HR recruitment, development of our training curriculum and initiating a competitive compensation plan that has significantly improved the firm's ability to recruit and retain employees.

She has also established strategic alliances with both commercial and government-related agencies as well as provided viable job opportunities for senior citizens, people with disabilities (PWDs) and those who have been out of job market for a relatively long period of time.

Additionally, Ms. Yong has achieved an eighty percent staff training mandate with both internal and commercially operated courses for our employees and, with her people-centric abilities, has engineered an effective and constant communication between management and staff.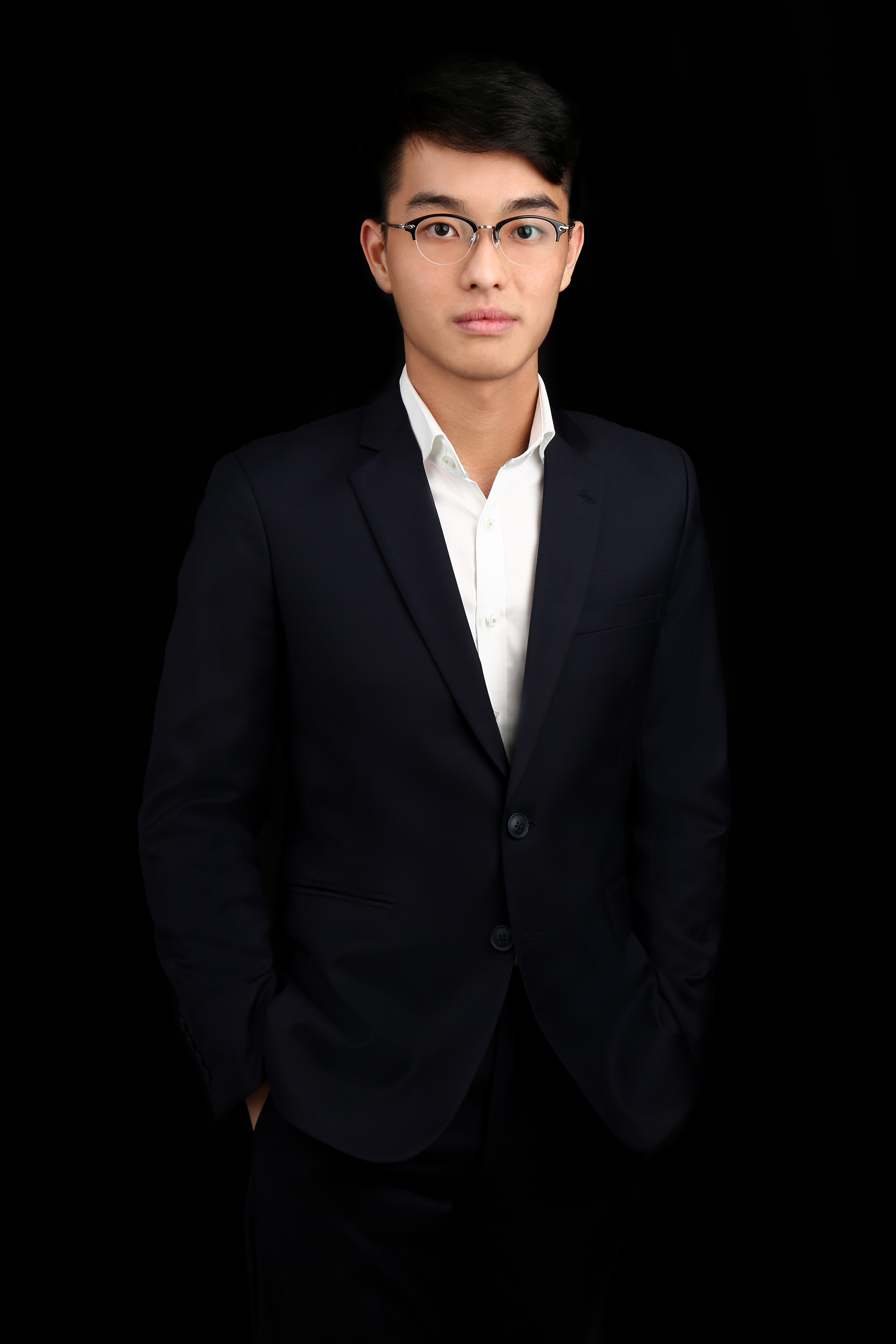 Assistant Vice President - Head of IT Compliance & Operations
All progress takes place outside the comfort zone
Daryl Chan joined PCS in 2016 as our Management Trainee and in 2017 was appointed our Executive - IT Support. He single -handedly managed our help desk and later went on to establish our core IT support group with a team of pre-approved professional vendors.

He was promoted as our AVP – IT Compliance & Operations in July 2019 and lead this unit reporting directly to the MD. Daryl holds a BA degree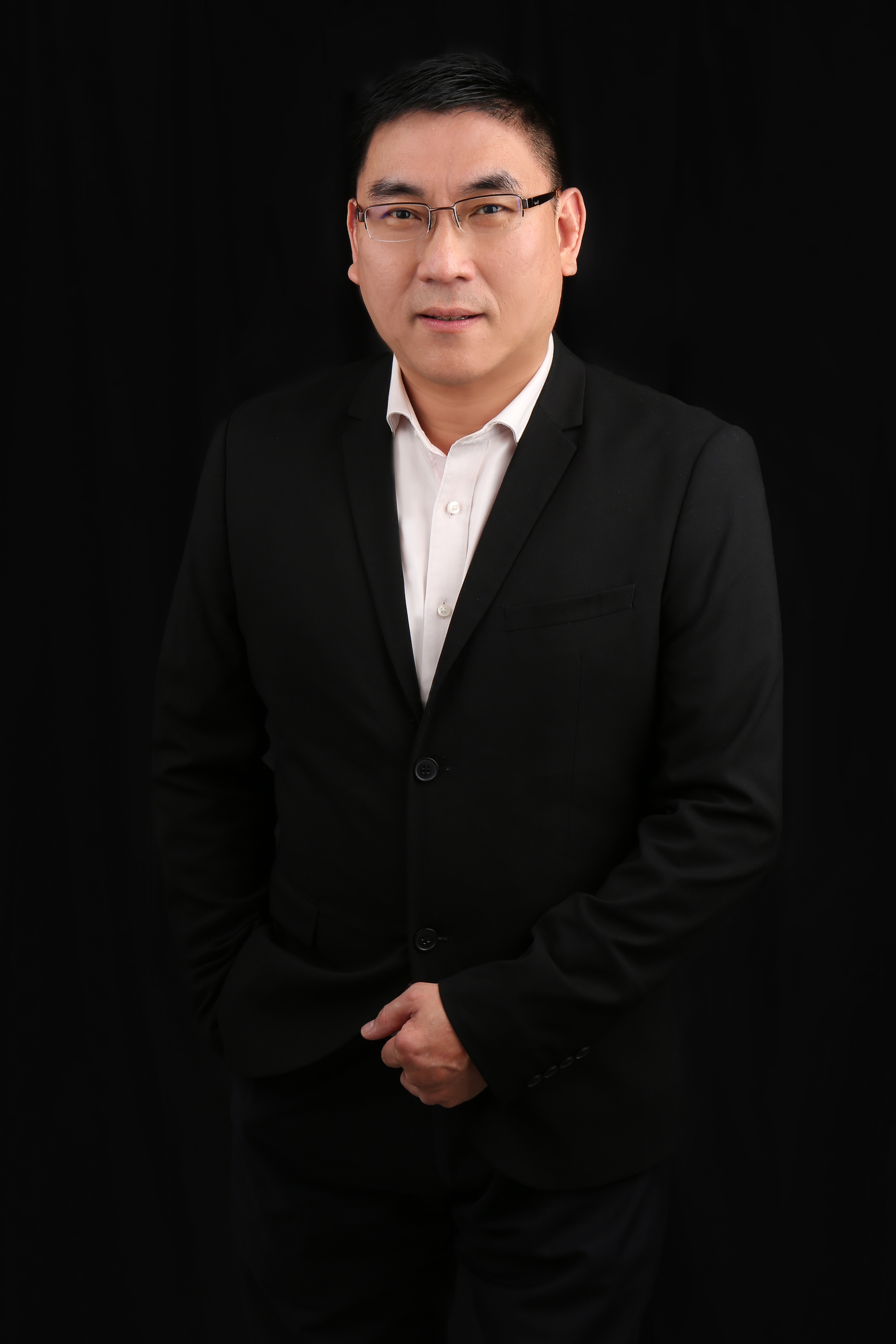 Assistant Vice President - IT
The way to get started is to quit talking and begin doing.
Rick is our Assistant Vice President - Information Technology.

He is also the chief designer and architect of our DMS system. DMS is a customized database application system with built-in automatic process workflow for PCS business operations. DMS is also integrated to many other systems like Field collection mobile devices, phone system, SMS etc.

Rick comes with more than 25 years of IT experiences ranging from network infrastructure to software development and IT security policies and implementation. He graduated from the University of London with a core focus on System development and AI. He is also a Microsoft certified software developer and database administrator.

He successfully implemented many IT projects in his previous employments ranging from network infrastructure and system development and deployment and more presently, is helping the company develop the next generation of our DMS.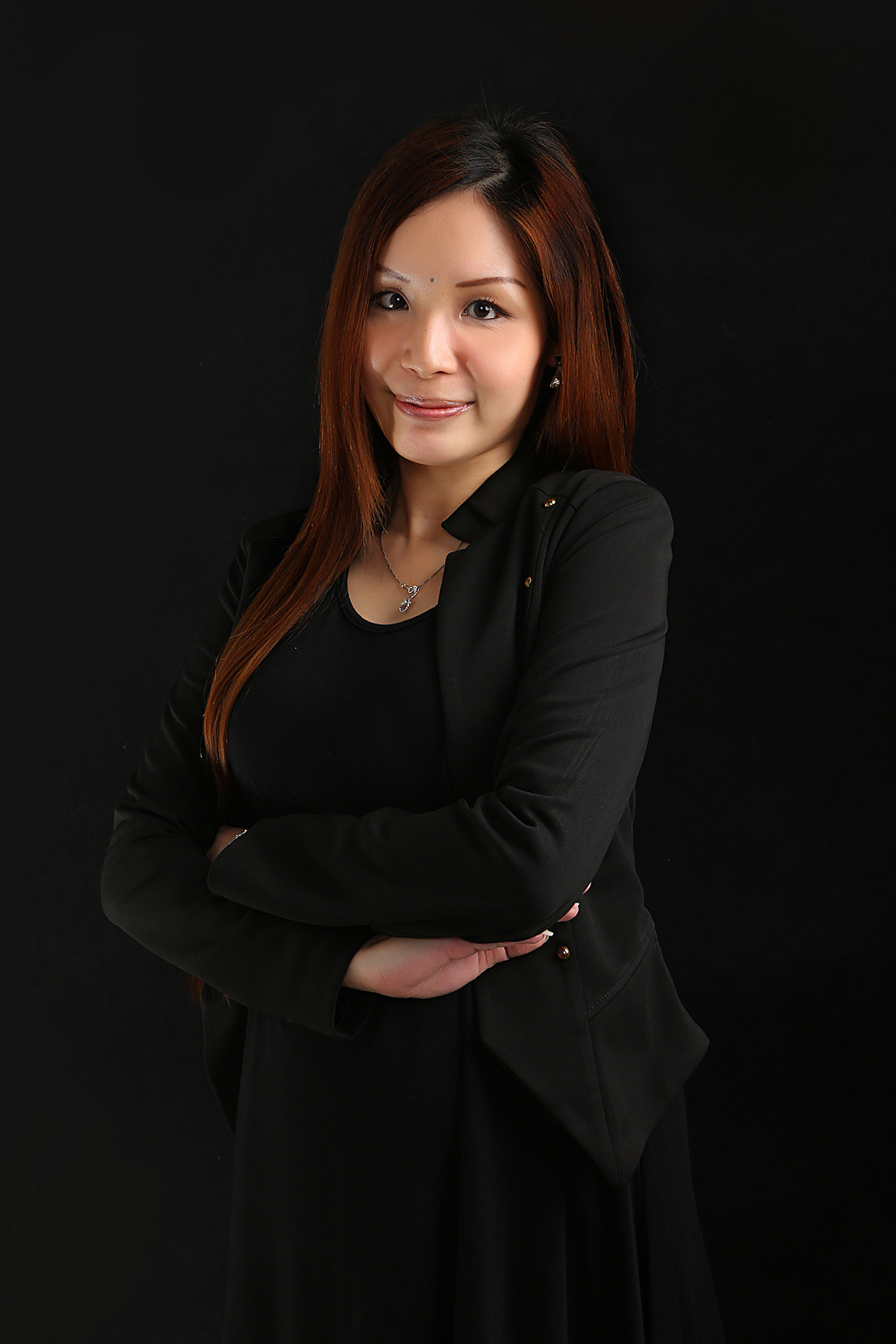 Assistant Vice President - Assistant Head of Operations and Training
Stop doubting yourself, work hard and make it happen.
Celia Heng has over 10 years of experience in receivables management. She has been with the company since our inception, has vast experience in both the collection and admin/customer relation functions. She is critically one of our own and a significant pillar of our business.

In 2017, Celia was promoted to Assistant Manager Operations and Training - Vertex and is fully responsible for all components of the business in our Vertex office. Leveraging on her past experiences as well as commitment to the job, Celia has successfully transitioned into a charismatic, vigilant and goal-oriented leader.

She advocates independence, creativeness and pro-activeness and is consistently imparting these values to her colleagues.
Assistant Manager - FVM & Sales
Success is all about hard work and determination; most of all, it's a journey
Justin joined PCS in 2015 and graduated with a degree in Management and marketing with Murdoch University. He started off as a Receivable Management Executive and was appointed as the Supervisor of the Field Validation Unit in 2016. Since then, he has been instrumental in several key initiatives such as the Smart field collection system and the implementation of the Optical Mark Reader system. In 2019, Justin was promoted to become the Assistant Manager for Sales and since then has been spear-heading the Sales unit, helping PCS set a more concrete footprint especially in the commercial sector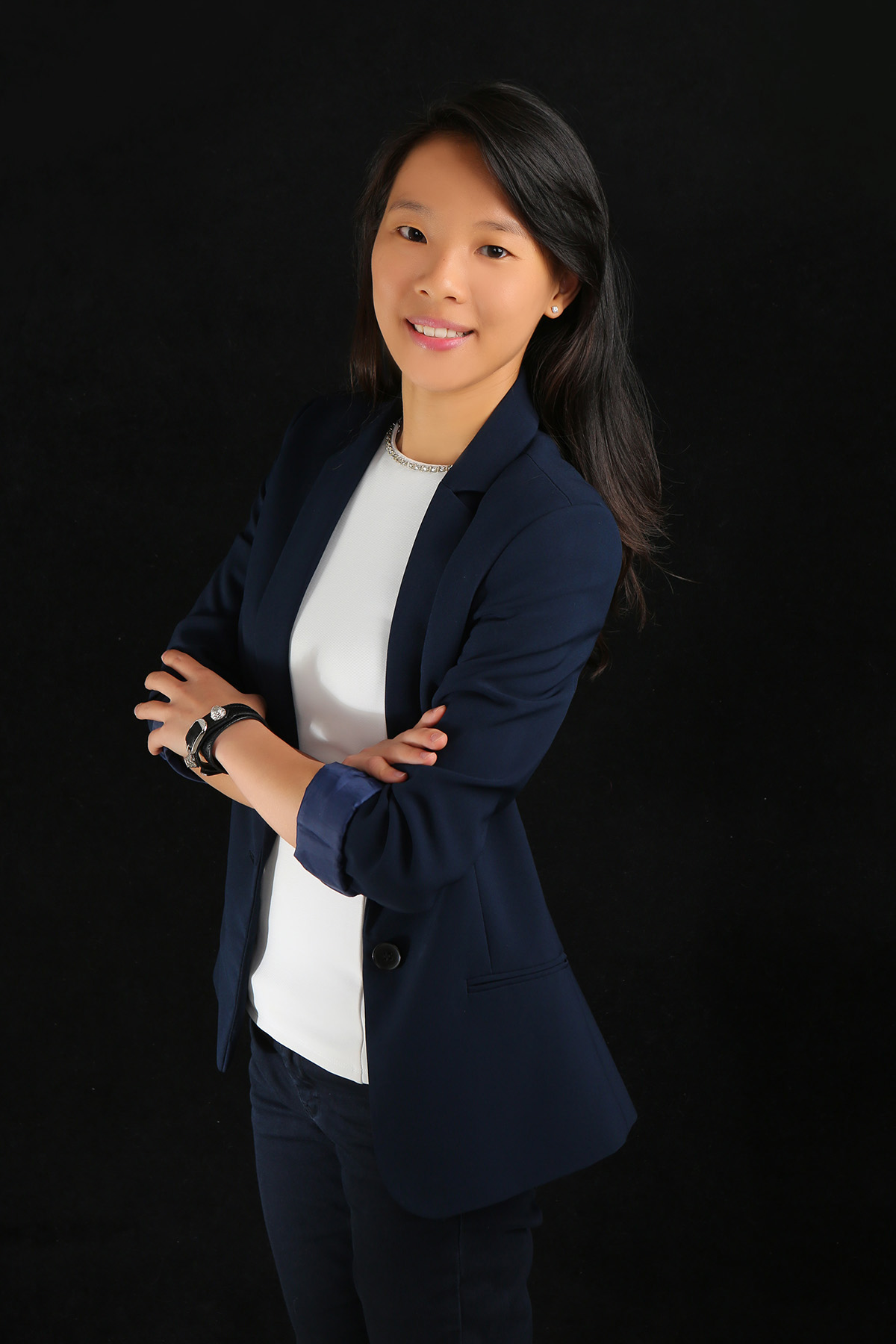 Assistant Manager - Accounting & Finance
If you don't count, you don't manage.
Alyssa Chan joined Pinnacle Credit Services in 2010 with specific experience in accounting and payroll management. She is appointed as our Group Executive of Finance and Accounting. She graduated with a B.Sc. Accounting & Finance from the University of London and has been awarded the prestigious SIM Education Abroad Scholarship by Singapore Institute of Management in 2012.

An extremely meticulous person, Alyssa has helped the company make many financially sound decisions. She is also outgoing and warm, making her easy to approach. She also never hesitates to lend a helping hand and is well-liked by her colleagues. 

A pleasure to work with, Alyssa is responsible for an integral function of the company and has proven herself to be an invaluable asset.